Well, I have returned to Washington via automobile, namely an RV with my parents. It was 5 long days from Ohio* to Bellevue. We had laughs, we had tears, Nebraska is a shithole**. Luckily for all of you, the journey has been documented with the magic of digital photography!***
*My purpose for being in Ohio will be covered in a later entry.
**though not as shitty as Wyoming.
***not really magic.



We stopped at the Indiana Dunes on the way to Ohio from Iowa. Yes, that's a nuclear power plant in the background.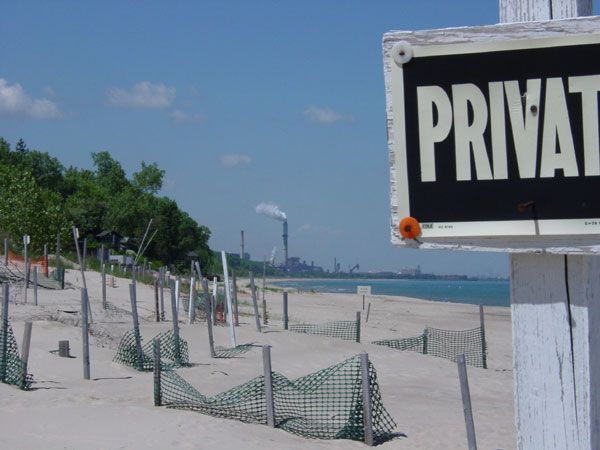 it's like being at the ocean... but more Indiana-like.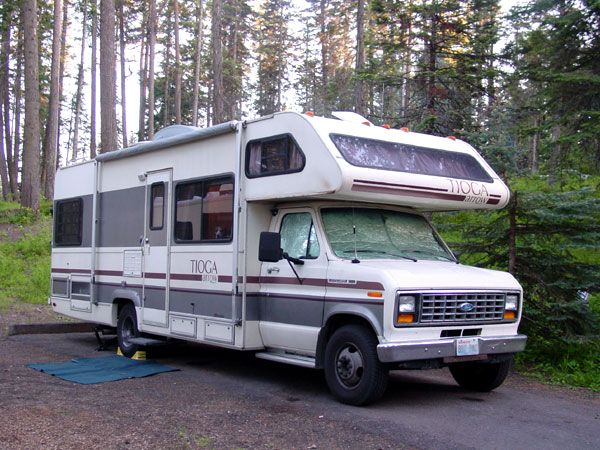 This is what I lived in for 5 days with two parents and 2 dogs. It's sort of like camping except with electricity... and warmth... and a fridge.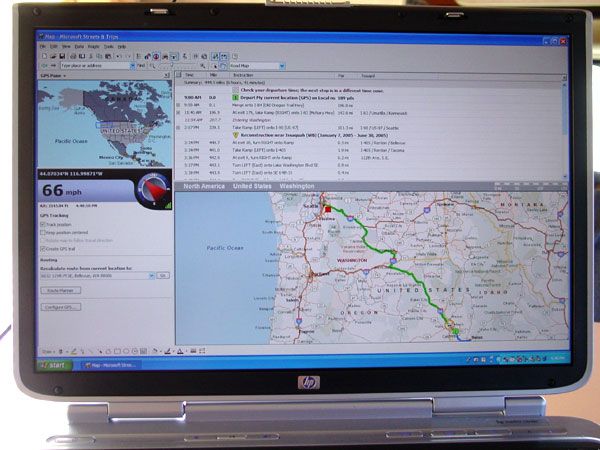 I navigated with a lap top and a GPS positioning system! I could quickly locate, restaurants, gas stations, and camp sites. It even warned me about upcoming road construction. The only thing it couldn't locate was hoes. And if it could find hoes they'd think I was a dweeb for using the laptop thing. So it'd be sorta self-defeating.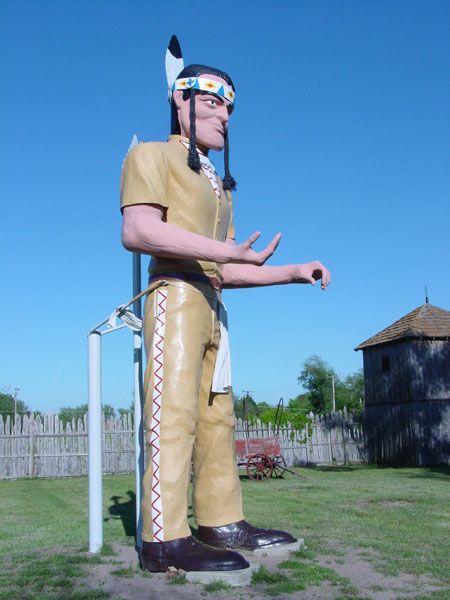 I'd say Native American, but I don't think this really counts. It's definitely just a white guy dressed up. I mean, he's Native American in the sense that Disney's Aladin is Arabian. This is in Nebraska by the way.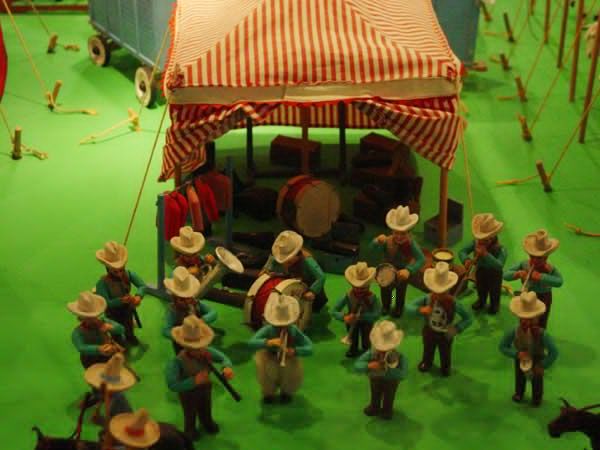 Also in Nebraska, some guy spent twenty years of his life making thousands of little models like this, to one day be proudly displayed in a roadside tourist shop.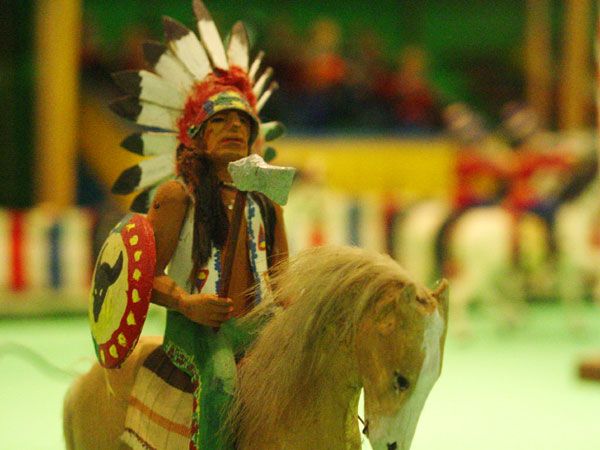 Here's what an Indian looks like to him.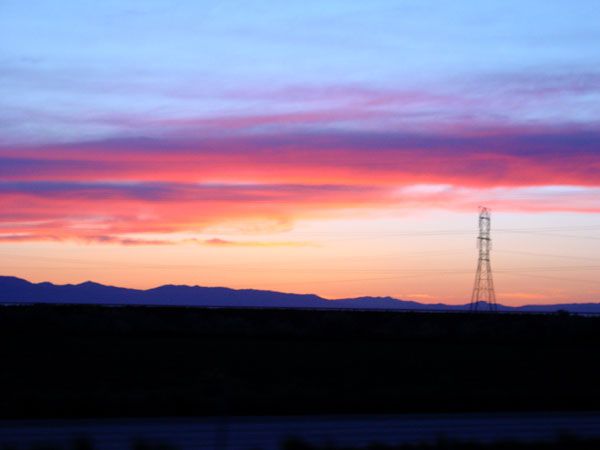 Utah!





the "Great" Salt Lake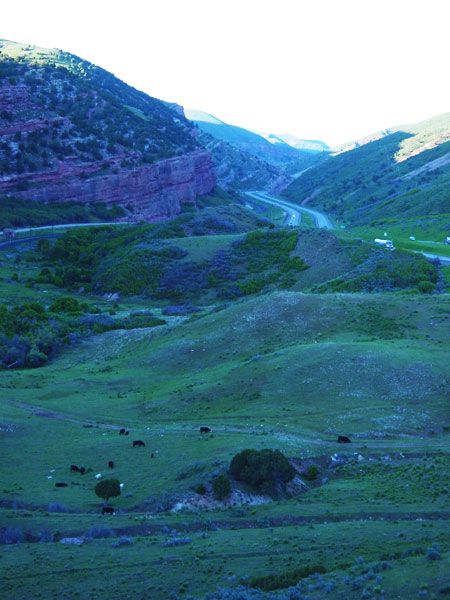 Can you believe America is still like this? There's so much unincorporated space. The cows in the bottom of the picture are practically wild.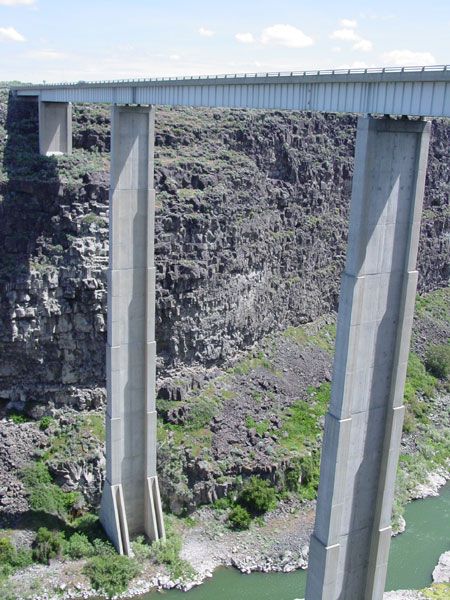 Idaho! Yay for the Northwest!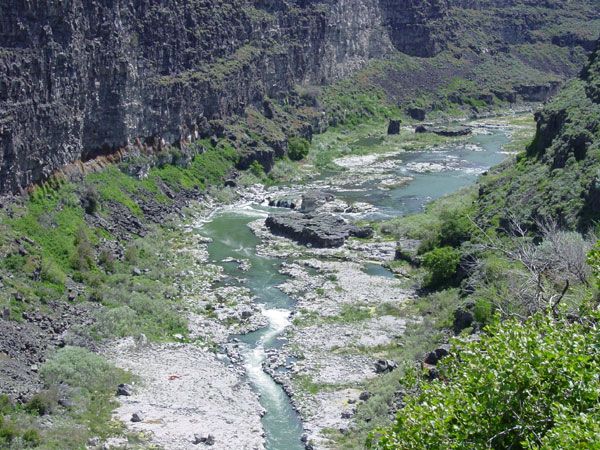 Evil Canival (sp?) apparently tried to jump over this canyon on a rocket powered motor cycle. He totally blew it. He was smart enough to bring a parachute though.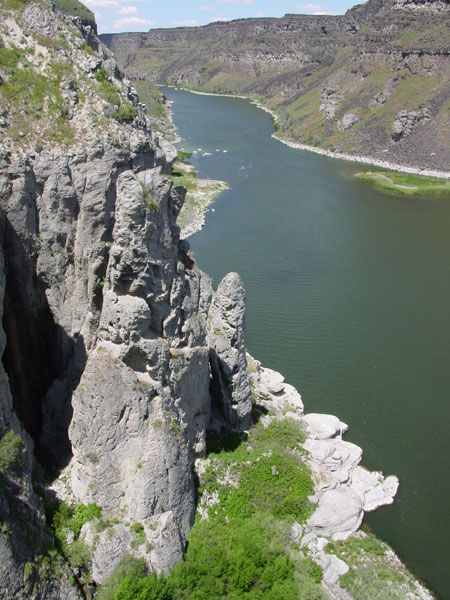 Oregon!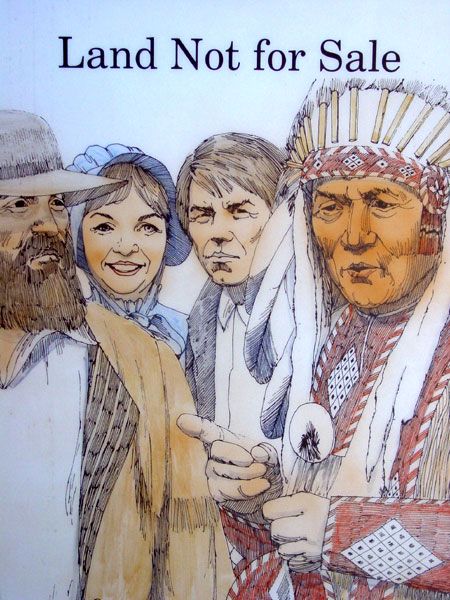 We were traveling along the historic Oregon Trail (the mass migration based on the computer game). This painting at a rest stop depicts the conflict between Native Americans and the encroaching European settlers. As you can see, it was pretty amicable. And Clint Eastwood was there.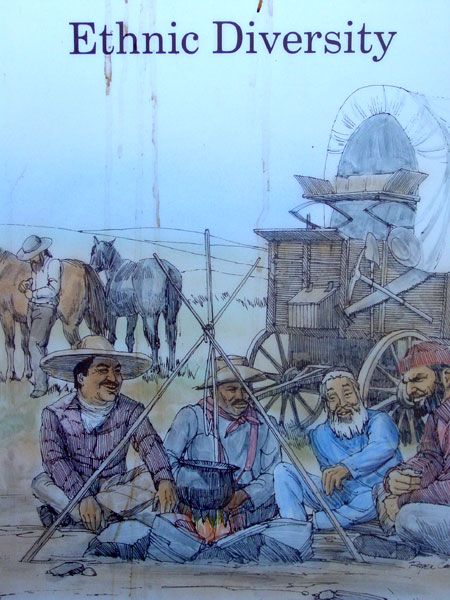 Even back on the Oregon Trail they occasionally got together to pose for hypothetical college catalogs.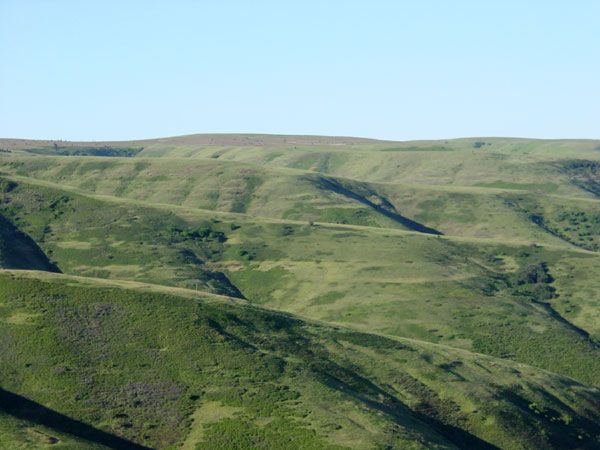 People sometimes ask me what's in Eastern Washington. This is it.


And now I'm home! I'd include a picture of that but it's basically just me sitting here at my computer. That doesn't really deserve a picture... not in the way that a giant indian does.


Music: A.C. Newman