And for those of you who aren't fortunate enough to live within a 10 foot radius of grinnell college you can listen online!
...but seeing as how most of you who aren't from grinnell are from the west coast, I doubt a lot of people will be getting up at 5am to check it out.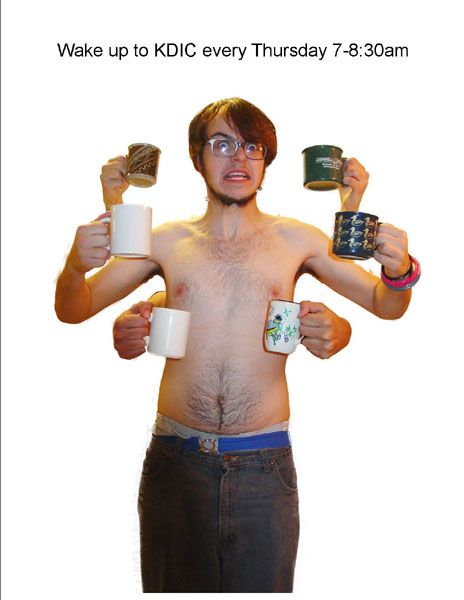 Next thursday's show is dedicated to academic buzzwords. Tune in for some erudite discourse!