In case you haven't heard.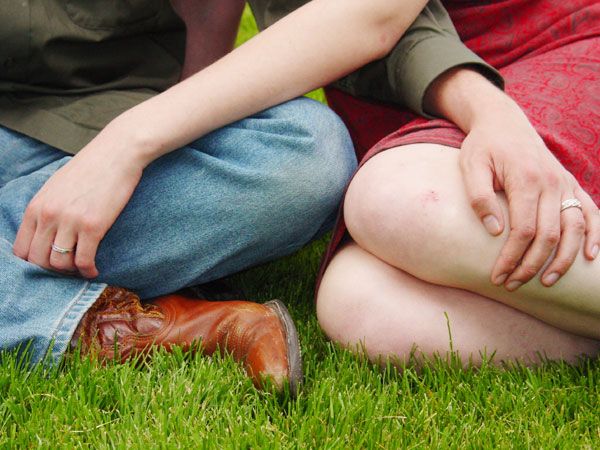 It looks like my brother's name will be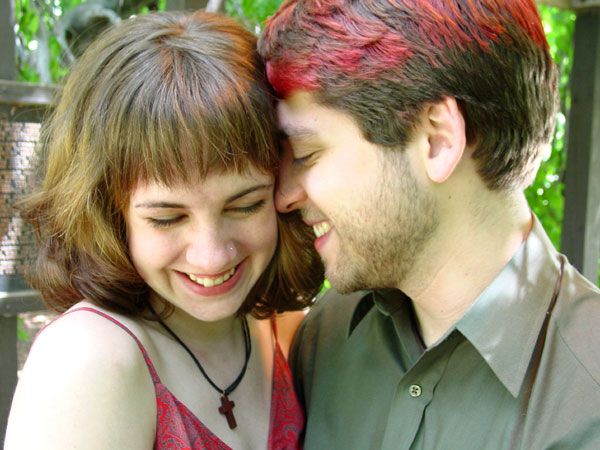 He is now officially engaged to Courtney, the esteemed Grinnell alum.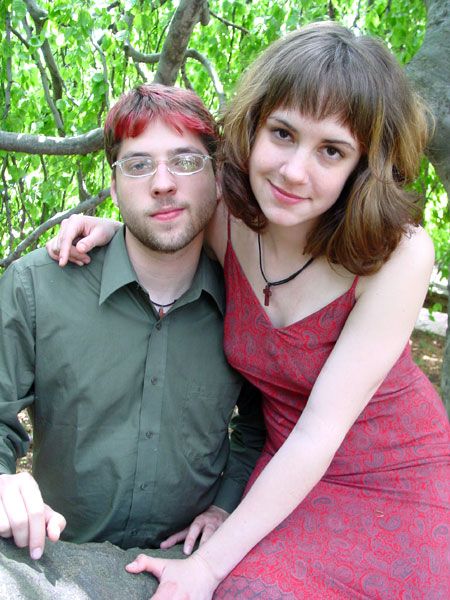 With much of the family at a big table, they told the story of their relationship's genesis, and mutually proposed.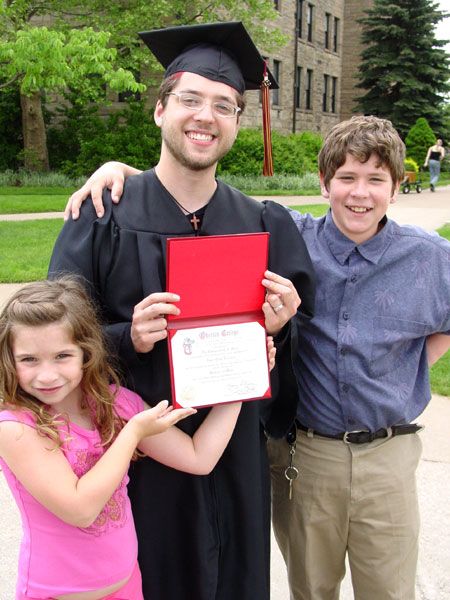 Also my brother graduated. I'm surprised they even let him walk with his 3.aBILLION!!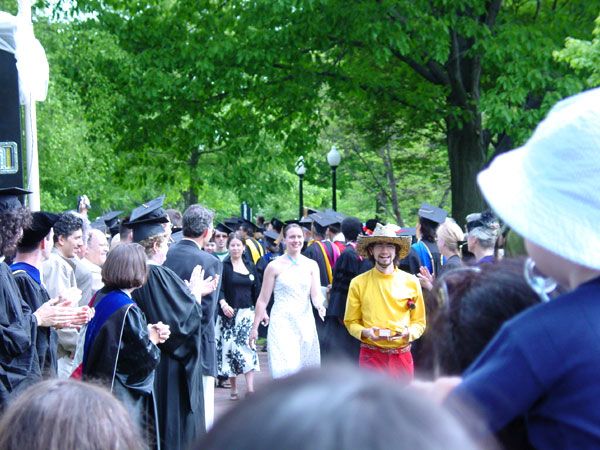 At Oberlin, the traditional cap and gown is optional. Pictured above is Eli during the processional. He opted for the traditional yellow shirt and cowboy hat.


Music: Fruit Bats