Oh man, looks like I'm gonna have to break up with modest mouse. Float On is on Kidz Bop. Yeah, that's right, it was rerecorded with kids singing. Check it out, it's pretty amazing:
http://www.amazon.com/exec/obidos/tg/detail/-/B0007CNY6S/ref=m_art_li_1/104-8739386-8150349?v=glance&s=music
But ya know who I'm
not
breaking up with?*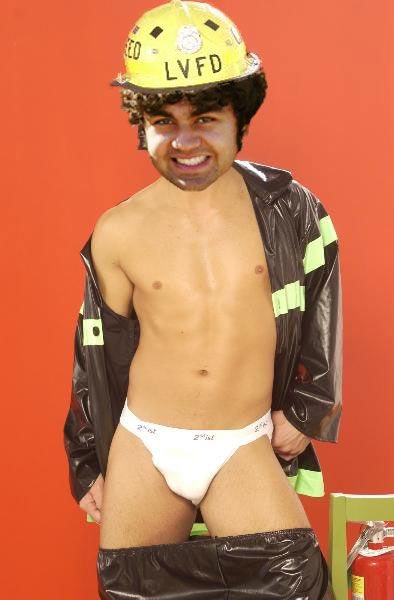 I found this on the internet while searching for uh... periodicals... on... science.
*I'll give you a hint: it involves firemen.
Music: Kidz Bop - Float On